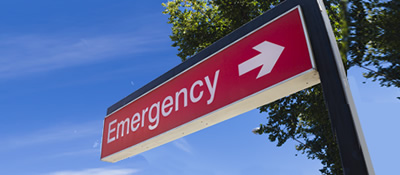 This course provides the most up to date information about prevention, recognition and emergency treatment of anaphylaxis, including information about adrenaline (epinephrine) autoinjectors and ASCIA Action Plans for Anaphylaxis.
First developed in 2011, the course is reviewed each year by the Australasian Society of Clinical Immunology and Allergy (ASCIA), the peak professional body of allergy and immunology in Australia and New Zealand.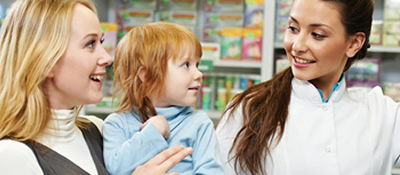 Penicillin allergy is the most common drug allergy and is self-reported in up to 18 percent of hospitalised patients. However, most (up to 90%) of patients with a penicillin allergy label are found not to be allergic on further assessment. Importantly, in the true allergic patients, penicillin allergy can be life-threatening.
This course covers key questions about patients who have a history of penicillin allergy.