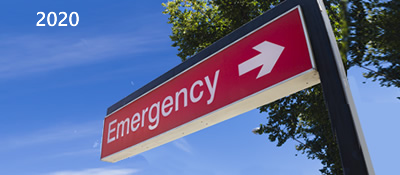 Course (Version 7.0) provides the most up to date information about prevention, recognition and emergency treatment of anaphylaxis, including information about adrenaline (epinephrine) autoinjectors and ASCIA Action Plans for Anaphylaxis.
The course (Version 7.1) is available from 6 February 2021. It contains minor edits only.
First developed in 2011, the course is reviewed each year by the Australasian Society of Clinical Immunology and Allergy (ASCIA), the peak professional body of allergy and immunology in Australia and New Zealand.